Meet Ross Smith:
Global Brand Delivery and Brand Experience insights from a renowned, dynamic branding conference speaker
A World of Brand Experience
Ross Smith has global hands-on brand development and brand experience expertise. His career has involved developing and implementing imaginative, customer-centric and highly efficient brand strategies in more than 50 countries.
Ross is now one of the most "in demand" conference speakers, with audiences engaged and energised by his brand case studies and brand experience vision.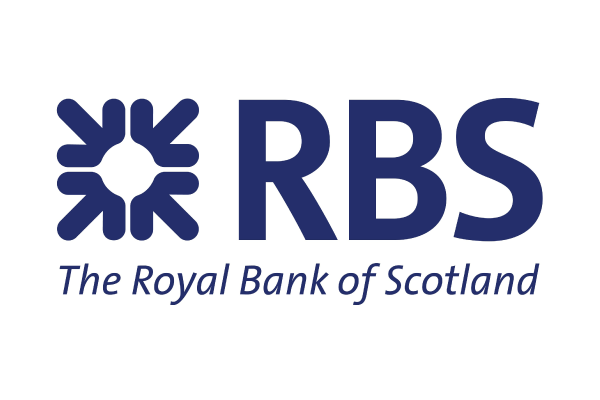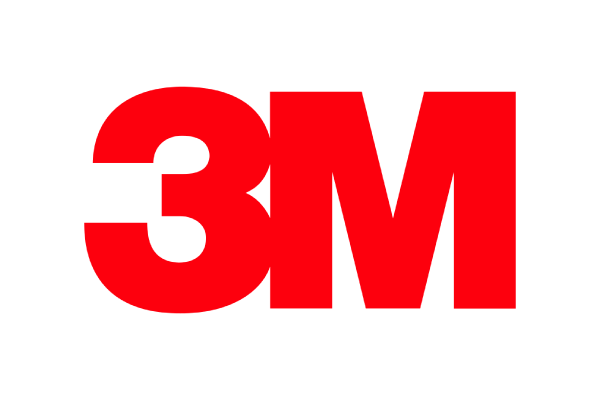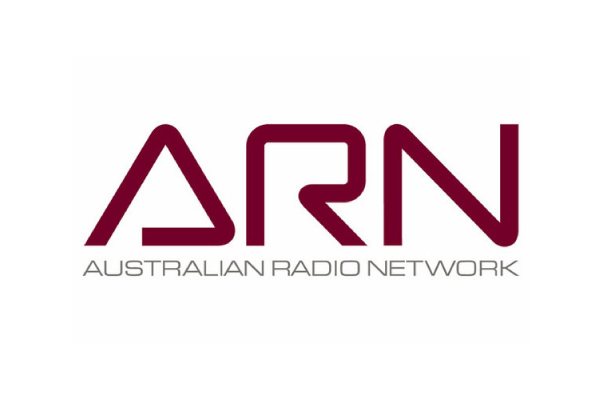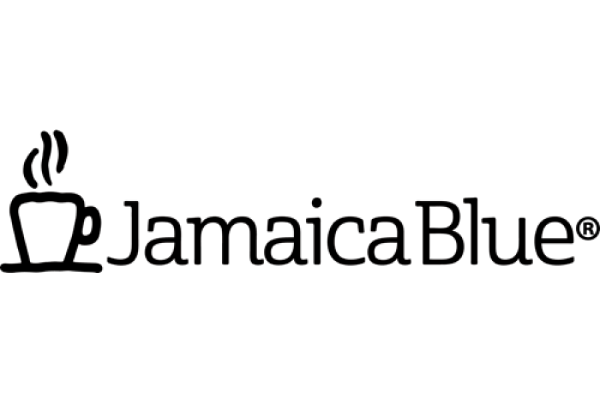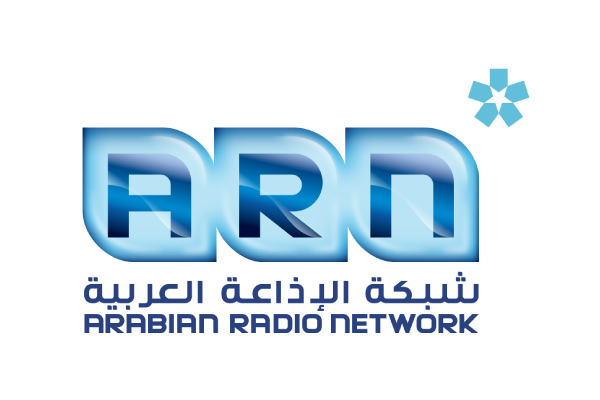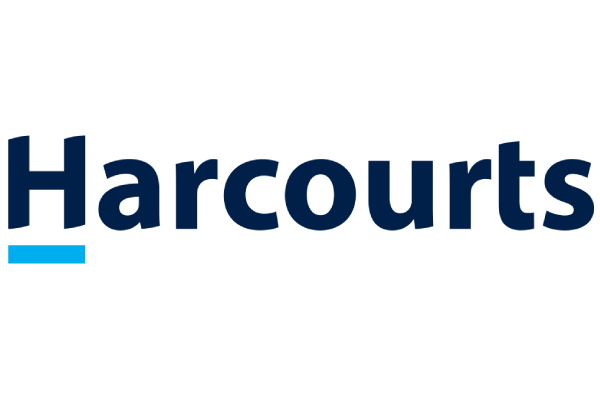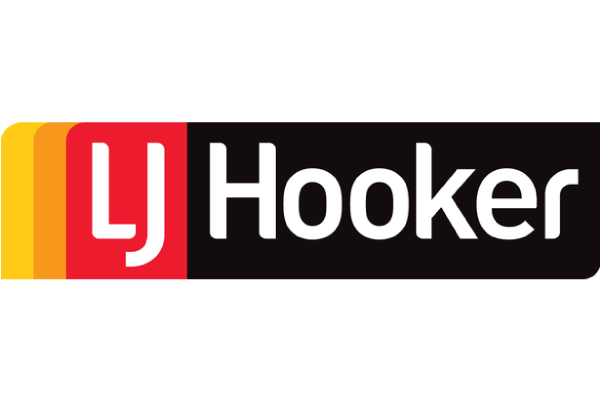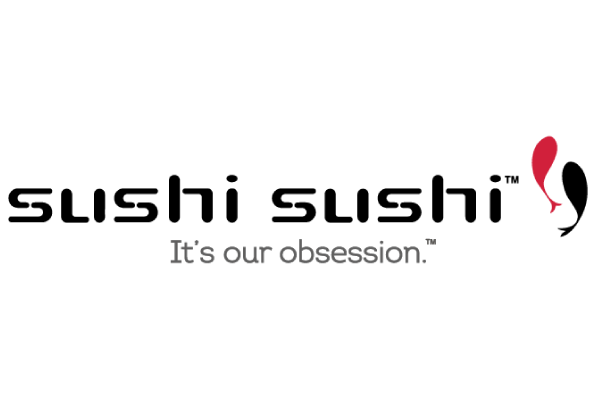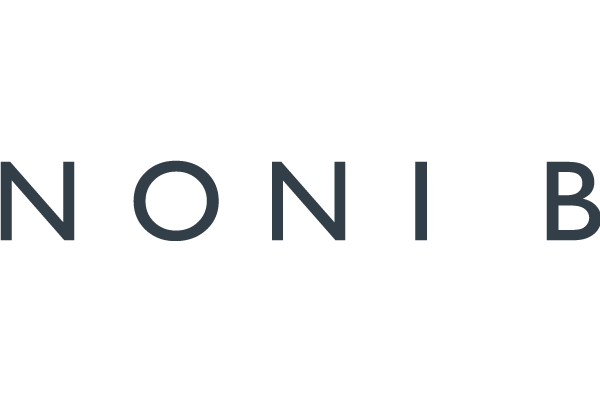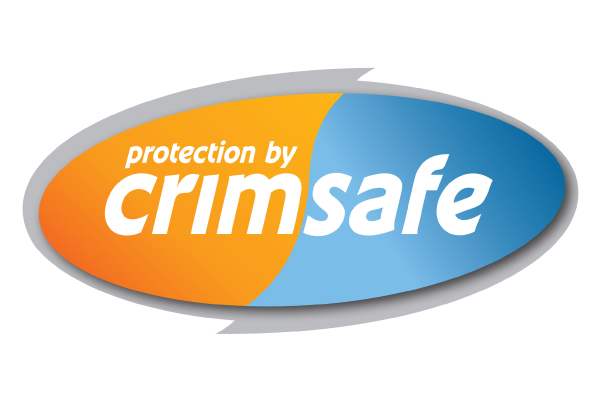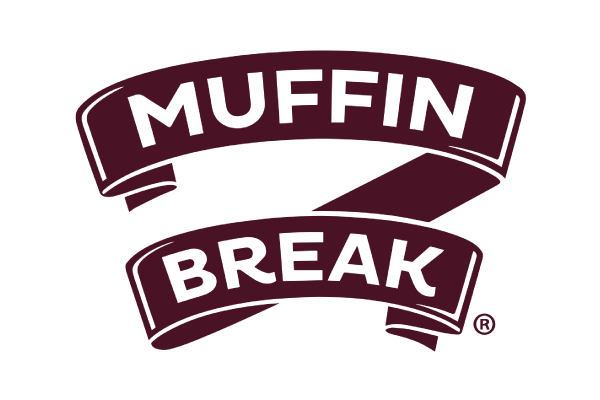 Let's hear it from a Client
We recently engaged Ross to spend 6 days with some of our most important clients. We knew we were onto a winner when he was only minutes into his 2 hour presentation on the first day!
Many high profile CEO's, CFO's, FD's, MD's from UAE companies listened with great eagerness to Ross' informed words of wisdom. Many clients (and members of our team) took copious notes. The information flow was valuable and enormous!
It was abundantly clear to us all that Ross had really done his homework. He knew a lot about the companies that attended and spoke with authority about Dubai and the UAE in general.
As a result of Ross' analysis and suggestions over the remaining 5 days, many of our guests embarked on substantial changes and new directions for their brand.
We look forward to working with Ross again soon!
Jim Glennon
We approached Ross to research the ACTON brand and address an ACTON agents conference about how they can leverage the brand to help them get more listings.
Within minutes of Ross taking to the stage, the 150 people in the room were captivated. Not only had he thoroughly researched our brand, he looked at our entire business and even canvassed our competitors.
Ross' ability to cut to the core of defining a brand and present it in an engaging and entertaining way was invaluable. His understanding of the importance of a clear, credible brand and how to convey that to our customers was inspiring.
He also gave us some great ideas to take into a brand marketing campaign.
The feedback we received from our agents who attended the session was overwhelmingly positive. With many saying they learned so much from Ross and felt empowered, motivated and proud to be a part of the ACTON family.
I'd highly recommend Ross for any business looking for branding direction, guidance or reinforcement.
Travis Coleman
I like to start with the end in mind
Sadly it's true. Someone "outside" the company or organisation can often be more believable (or believed) than someone inside.
With more than 1000 presentations to audiences in 50 different countries and from a wide range of industries, I've learned what it takes to contribute to a successful, energising and on-target" conference.
I like to "get under the skin" of the company that's invited me to present.
That way, I can confidently talk with passionate and absolute belief. That way I'm able to engage with your people and tell them the "Big Picture" story you want to share with them.
By asking questions such as "What impact do you want the conference to have" and "What do you want your people to view differently or how do you want them to "behave" differently", I'm able to get your audience to where you want them to be in terms of their thinking and actions in the future.
On Target – On Subject – On Time – and On an Energetic and Informed Stage!